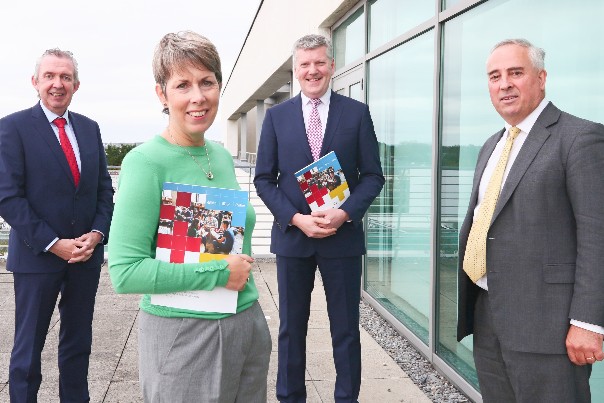 Statement from Dr Joseph Ryan, CEO, Technological Higher Education Association (THEA) following designation of TU status on LYT, GMIT and IT Sligo.
THEA extends congratulations to the governors, staff, and students in LYIT, GMIT and IT Sligo on successfully achieving Technological University status.
This Technological University will be a singular enhancement of the Irish higher education sector, rooted in the west and north west, and embedded in serving the urban and rural communities of that region.
When designated, Ireland will be home to four Technological Universities and we look forward to supporting them through this transformational journey. We also look to the application that has been made by Waterford and Carlow Institutes of Technology and anticipate positive news regarding this designation process imminently.
The Irish Technological University concept is distinctive in its rootedness in regional and local communities and economies, reaching out internationally from those roots and drawing international education and research practices directly back into the regions.
-ends-
For further information please contact:
Róisín O'Connell, Head of Communications, THEA: (087) 9193333; roisin.oconnell@thea.ie