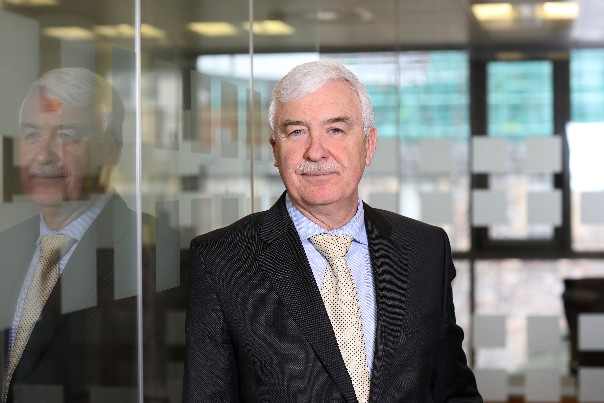 This is a an end-of-year message from the Technological Higher Education Association (THEA). It marks the close of a challenging year but one in which all our institutions adapted admirably thanks to the commitment of both staff and students.
We acknowledge the heightened anxiety arising from current public health indications and especially the concerns attaching to the potential impact of the Omicron variant. It is appreciated that our communities will wish for some indication of what is envisaged as we look toward the second semester of the academic year. We have learned a great deal through the pandemic to date and the fact that our institutions are controlled environments has been a major contributor to ensuring safe, sustained delivery. We have worked in partnership with all stakeholders to identify, implement, and reemphasize the suite of mitigations that are key to the protection of our communities. This is a social compact and that solidarity means that the protection of one is toward the protection of all. It is in this spirit that the institutional presidents have joined to encourage all staff and students to avail of the vaccine and boosters when available.
We operate under a carefully crafted and inclusively developed Safe Return Plan. It has inbuilt flex designed to withstand the predictable fluctuations attaching to the path of a pandemic. This agility has served us well to date, and it will continue to guide our approach to the second semester. While we will continue to operate with a commitment for mainly on-site activity for all fulltime students, we do so within public health guidelines and in line with Government's roadmap. Our core commitment as always is to the safety of our students, staff, and communities and thus we will at all times be advised by Public Health.
On behalf of the presidents of our institutions, we thank our students and staff for their commitment and resilience and we wish all a Safe and Happy Christmas.