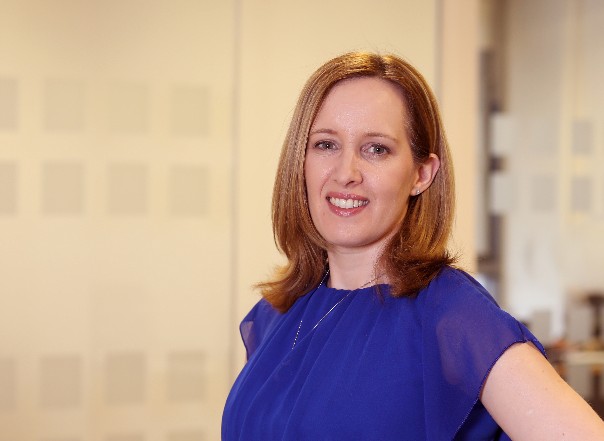 THEA welcomes the publication of the report of the survey of higher education expenditure on research and development (HERD). We worked with IUA, THEA member institutions, and the survey managers over the past year to improve the quality of the data collected.
Research capacity building was identified in the TURN report [https://www.education.ie/en/Publications/Education-Reports/connectedness-collaboration-through-connectivity.pdf] as one of three key priorities for Technological Universities (TUs) and TU consortia. TUs have legislative requirements around research and innovation (R&I) that they must fulfil. There will be a "step change" in R&I activity in TUs and Institutes of Technology as a result. The National Development Plan review and Innovation 2020 successor must be formulated to assist the TUs/Institutes to achieve that advance. It is clear that if Ireland is to reach its stated ambition to become an Innovation Leader, in the top 5 in Europe, it must activate and support research and innovation capacity in the full range of higher education institutions, particularly where those institutions have a proven track record of engaging businesses large and small in R&I activities, as the TUs/Institutes do.
The following are key findings:
Higher education expenditure in research and development in THEA member institutions has increased 39% since the last survey (2016/2017 academic year), from €44.67m in 2016/2017 to €61.91m
A significant portion of this increase is due to an increase in the amount of research expenditure supported by competitive European research funding, which almost doubled between 2016/2017 (€12.9 million) and 2018/2019 (€23.5 million). EU funding has been an important target for the sector, in line with their internationalisation strategies and is important for reputation-building at home and abroad.
Enterprise Ireland remains the dominant national funder among THEA member institutions, which reflects their reputation for working well with industry, especially SMEs. However, their relative contribution to our total research expenditure is steadily falling, reflecting an increase in support from other national funders as TU/Institute researchers grow their research activities.
Dr Jennifer Brennan, Director of Research, Development, and Innovation with THEA stated: "The results are particularly important this year, in the context of the review of the National Development Plan and how it might support research and innovation, particularly in terms of balanced regional development. It is also significant that 'Innovation 2020', the State's strategy for R&I, science and technology, ran to the end of 2020 and will be replaced with a new strategic plan. We would ask that both the NDP and the successor to Innovation 2020 aim to increase expenditure and investment in higher education research and innovation activities.

The creation of the new Department, which brings together the higher education institutions with the innovation and research policy-makers and two of the main national funding agencies is a significantly positive development. We would expect it to bring about a more 'joined up' approach to investment in research and innovation in higher education and to reverse Ireland's record of under-spend on research compared to other countries. If Ireland is to improve its ranking from 23rd among OECD countries for HERD as a percentage of GDP, we must see a tangible, substantial increase in investment and R&I activity in the higher education sector."
-ends-
For more information, please contact:
Róisín O'Connell, Head of Communications, THEA: (087) 9193333; roisin.oconnell@thea.ie