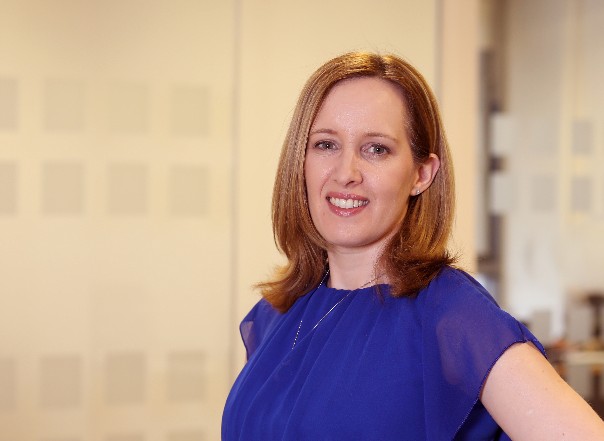 Science Foundation Ireland 2021 Science Awards recognise key leaders in the Irish Research Community
Thursday 4th November 2021 – Science Foundation Ireland today announced the winners of the prestigious 2021 Science Foundation Ireland Awards which recognise key leaders in Irish research at its annual Science Summit.
In advance of Science Week, the Summit with the theme Creating Our Future takes place virtually for the second year running allowing members of Ireland's research community to come together online to discuss challenges and celebrate the significant contributions made over the past year.
Acknowledging the award winners Professor Mark Ferguson, Director General Science Foundation Ireland and Chief Scientific Adviser to the Government, said:
The annual SFI Science Awards is an opportunity to recognise some of the very best achievements of our research community. I want to congratulate the award winners on their significant achievements, as well as their dedication and determination, in what has been another eventful and challenging year for our research community. I am confident that their success will be a source of inspiration to their peers and, more importantly, to the next generation of researchers in Ireland. I would particularly like to congratulate Prof William Gallagher as our 2021 SFI Researcher of the Year. At Science Foundation Ireland we very pleased to see the superb quality of research that our funding enables. By working closely together, the Irish research community continues to be impactful, inspirational and world-leading."
SFI Outstanding Contribution to STEM Communication Award 2021
Recipient: Presented to IUA and THEA in recognition of the science communication undertaken by the Research Community who informed the general public on all aspects of COVID-19 though sustained engagement and evidenced based communication on local and national media, social media and discussions at various levels in our society.
Dr Jennifer Brennan, Director of Research, Innovation and Engagement for THEA, accepting the award on behalf of the sector said "I am delighted to co-accept this year's SFI award for Outstanding Contribution to STEM Communication on behalf of the Irsh Research Community 2021. It's been a challenging year, and thank you to all the researchers who have contributed to the public debate on maanging the pandemic and planning for our society's recovery from it. Sincere thanks to SFI for recognising the contribtion of the resarch community by giving them this award".
-ends-