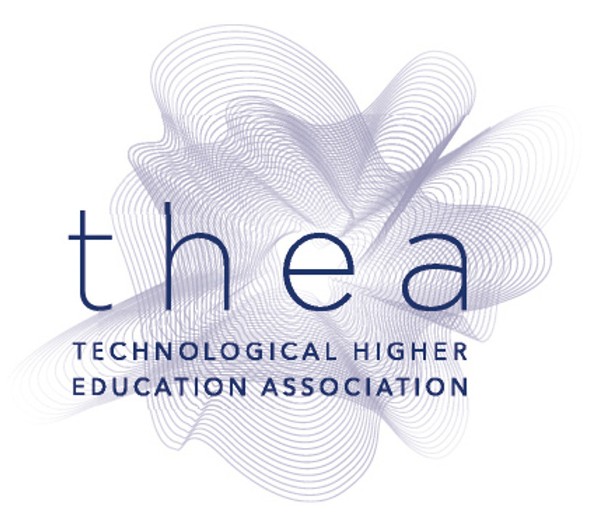 THEA continues to support the Government in the measures to contain COVID-19.
Dr Joseph Ryan, CEO of THEA stated: "Following the announcement this evening by an Taoiseach, Leo Varadkar TD, of a phased reopening of our society and economy, our thoughts are with our staff and students across the Institutes of Technology as we move into the next phase of these public health restrictions. Our staff have showed resilience, talent, and creativity in moving so quickly to remote teaching and learning. Students are currently undergoing their end of year assessments and we wish them well and will continue to support them through this process. We will work with Government agencies and fellow stakeholders to understand what implications a new revised timeframe for restrictions will have for the next academic semester when our institutions will reopen fully
"Our staff throughout the institutes should be congratulated for the contribution that they continue to make to the national efforts to contain COVID-19. Numerous projects are underway throughout our institutions and in collaboration with industry and other higher education institutions to contribute by way of research, PPE equipment, facilities, and resources."
A selection of projects from the sector can be viewed here: covid-19-research/
-ends-
For further information, please contact: Roisin O'Connell, Head of Communications: (087) 9193333; roisin.oconnell@thea.ie