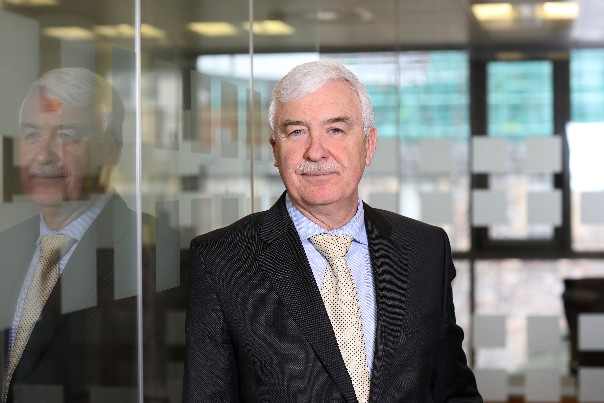 Statement from Dr Joseph Ryan
"Today's announcement by the Minister of Education and Skills, Mr Joe McHugh TD, and the Minister for Higher Education, Mary Mitchell O'Connor TD, marks a most significant step in the process to enhance our higher education landscape in the context of Project Ireland 2040. The indication from the recent international evaluation of the application from the Munster consortium, that CIT and IT Tralee are well advanced toward designation as a unitary Technological University in early 2020 is to be welcomed.
"The change management challenge involved in this process is significant and both institutions are to be congratulated for the willingness to take this step which will deliver a unitary organization of a scale that can offer enhanced opportunity for learners and with a capacity that best supports the region. This signals progress toward the second in what is intended as a series of Technological Universities that will strengthen Ireland's higher education infrastructure and such institutions are critical instruments in supporting the delivery of national policy priorities."
"It is also significant that both CIT and IT Tralee have well-established level 6 courses, which are supported by employers in the region and are already recognized for the work-ready quality of their graduates. Level 6 courses are a defining characteristic of the technological sector as outlined in the legislation and it is significant the southwest region will have such a strong institution providing well recognized programmes from level 6 to level 10 on the National Framework of Qualifications.
"We look forward to working with the MTU and related parties to realize designation in early 2020."
-ends-