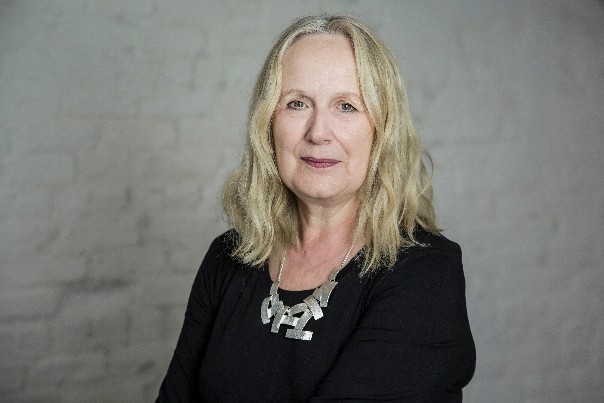 On behalf of our THEA Council of Presidents of all the Institutes of Technology we would like to extend our best wishes to Dr Annie Doona, who retires today after 13 years as President in the Institute of Art Design and Technology, Dun Laoghaire.
She is held in extremely high regard by staff and students in IADT, which is clearly evidenced in the video tribute that has been created by the IADT community (see below). This is complemented by the esteem in which Annie is held at the national level and especially in this context by her colleagues on the THEA Council. Over her years as President of IADT, Annie has made substantial and lasting contributions to the direction of the sector as a whole and she is respected and liked by all the THEA staff.
We wish her every success in what is sure to be an interesting and exciting move for her and hope that she continues with creativity and leadership in the next chapter of her story.
Signatures: Professor Vincent Cunnane, Chair of the THEA Council and Dr Joseph Ryan CEO THEA on behalf of the Council and staff of THEA
Click on this link to see the video created by IADT: https://vimeo.com/402119788