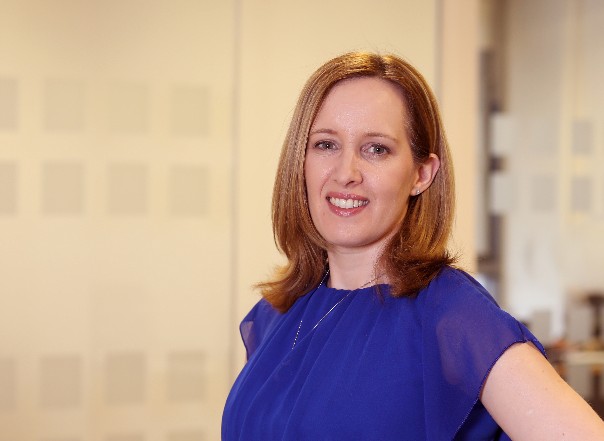 Statement from the Technological Higher Education Association following announcement of €1.7m funding for Ireland's open research transition
We very much welcome the announcement today, 11 February 2022, of €1.7m funding in support of Ireland's transition to an open research environment, as set out in Innovation 2020, Ireland's strategy for research and development, science and technology.
This funding will be particularly impactful in the technological higher education sector, which is going through a transformation process currently, as institutes of technology become designated technological universities. One of the greatest changes as part of the designation process, is the growth in research and innovation activity within the new institutions. The new technological universities are experiencing substantial growth in research expenditure and in the numbers of students who are choosing to study for a PhD or a Masters Degree through research in technological universities.
According to Dr Jennifer Brennan, Director of Research, Development and Innovation at THEA, "We have a real opportunity to align our research and innovation growth with the Open Research agenda, contributing to a global revolution in how researchers share their work with each other and with the wider public. As our institutions evolve to become Technological Universities, we have the opportunity to establish processes that evaluate our researchers based on the transparency, quality and openness of their work instead of perpetuating the "publish or perish" mentality that is traditionally present in academia. While we absolutely welcome this funding, we also recognise that it is just the tip of the iceberg in terms of what is needed to ensure that we can fully equip our technological higher education institutions with the resources they need in order to completely embrace and embed Open Research in the Irish system."
-ends-
For further information please contact
Róisín O'Connell, Head of Communications, THEA: (087) 9193333; rosin.oconnell@thea.ie