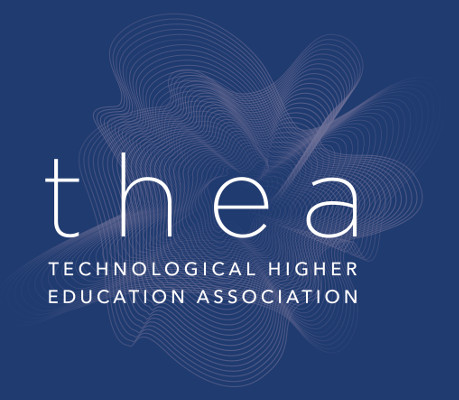 The announcement yesterday by Minister for Education Norma Foley TD of the next steps for this year's Leaving Certificate students is welcomed by the Technological Higher Education Association (THEA) as it brings clarity in relation to the key dates for receipt of calculated grades and subsequent Round 1 offers from CAO and UCAS for colleges and universities in Ireland and UK.
We appreciate the considerable work that is going on in the background to deliver on what is an enforced novel approach given the current crisis but also the fact that this detailed process must be equitable for all candidates. The Institutes of Technology are committed to affording incoming students the necessary time to make arrangements and will continue to show the flexibility and offer the full range of student supports that will assist new entrants in transitioning securely and safely to third level study.
The CEO of THEA, Dr Joseph Ryan stated: "For all learners this has been an unprecedented year that has been, and continues to be, challenging. We acknowledge the concerns and our Institutes of Technology are there to support you and to ensure that you are facilitated to settle confidently into the coming academic year where our commitment is to protect the student experience that is so valued and characteristic of this sector".
-ends-
For more information pleases contact: Roisin O'Connell, head of Communications: (087) 9193333