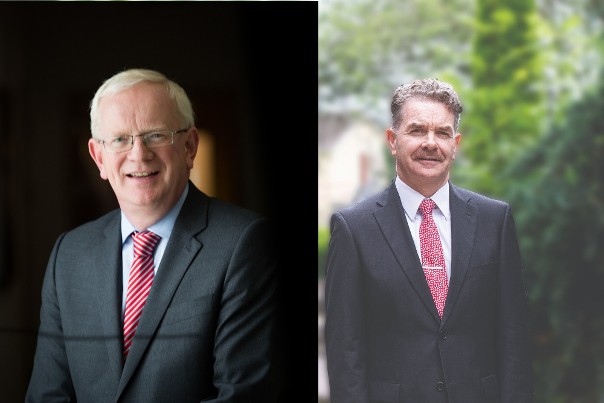 Statement from Dr Joseph Ryan, CEO, Technological Higher Education Association (THEA) welcoming the announcement today, Wednesday 5 May, of Technological University status for AIT and LIT.
"My colleagues, presidents of the technological higher education institutions, and I are delighted to welcome today the news that a new Technological University has been announced as Athlone Institute of Technology and Limerick Institute of Technology will be designated with Technological University status. Today marks another significant landmark in the evolution of the Irish higher education landscape as the number of Technological Universities rises to three and we have seen the application submitted by Waterford and Carlow and expect positive news in that respect.

"Both AIT and LIT have successfully demonstrated that they have the ambition, the record, and the capacity to achieve Technological University status. This new multi-campus institution will drive economic, social, and cultural development in the Midlands and Midwest regions. It is ideally positioned to drive economic recovery in the region, to stimulate education and skills provision, and to equip new and existing students with the skills and opportunities that they will need to succeed in the COVID and post-COVID world.

"We look forward to working with Minister Simon Harris and the officials in the Department of Further and Higher Education, Research, Innovation, and Science to enhance and grow education provision in a unified, cohesive technological higher education sector.

"We congratulate the governing bodies, presidents, and communities of both institutions who worked so hard to demonstrate their ambition and look forward to their designation date."
For further information please contact
Róisín O'Connell, Head of Communications, THEA: (087) 9193333