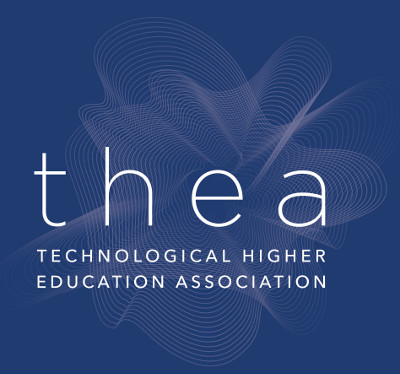 THEA welcomes the announcement today, by Minister Simon Harris, TD, of an extra €40 million for higher education institutions for the upcoming academic year. The funding will be used to create greener and more accessible higher education institutions.
This capital funding can be used by institutions to make energy upgrades and to make campuses more accessible for people with disabilities. It can also be used to help students to access laptops or other ICT requirements.
Commenting on the announcement, Dr Joseph Ryan, Chief Executive of THEA stated: "This devolved capital grant for higher education announced this morning by Minister Simon Harris is welcome, focused, and timely. The devolved capital grant will assist institutions, including those in the technological sector, discretionary financial support to deliver on their commitment to be inclusive. This will facilitate the upgrade of facilities and equipment to ensure provision that is greener and more sustainable."
-ends-
For more information please contact:
Róisín O'Connell, Head of Communications, THEA: (087) 9193333, roisin.oconnell@thea.ie