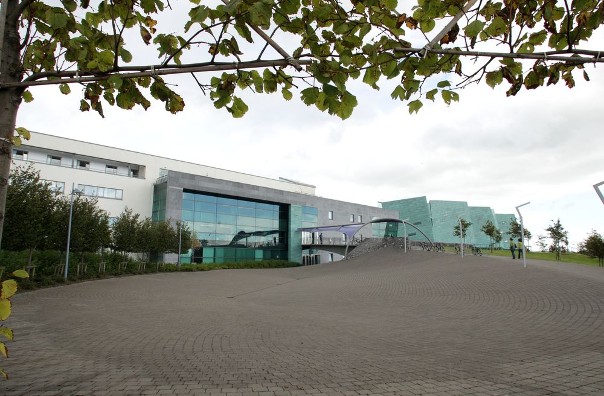 The first annual THEA Colloquium was hosted in GMIT on 10 May and focused on the theme of 'Engagement'.
The Colloquium brought the management of the technological higher education sector together for a review of the challenges of the year just passed, and to look ahead to share experiences and to build common purpose and momentum.
There were three core themes for the day, all revolving around the central theme of 'Engagement' with presentation and challenging panel discussions throughout the sessions. The three core sessions focussed on:
Enterprise Engagement;
Engagement and Policy; and
Civic and Community Engagement.
Click here to download the full programme including speakers' details and panel discussion contributors.
A list of contributors is available here.
Click here to view a gallery of photographs from the day