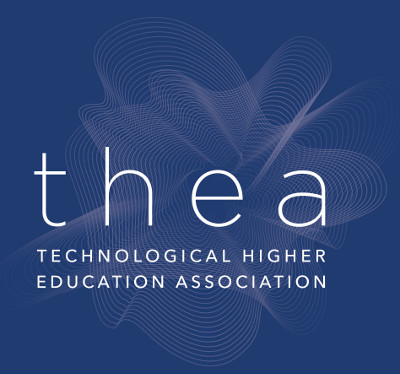 Statement from Dr Joseph Ryan, CEO, THEA
"Our members welcome the announcement today of additional funding to support the safe return to on-campus activity in our institutions in September and we thank Minister Simon Harris for working with us over the past few months to ensure that this becomes a reality.

"When we met with the Oireachtas Committee Further & Higher Education on July 8th, we stated the case for additional funding in order to support the return to on-campus activity in September. We are very happy that this message was received and acted upon positively. In particular, we welcome the additional supports for student mental health and wellbeing, which will be critical as we discover the possible long-term mental health effects of the prolonged pandemic. We also welcome the additional supports that have been targeted at the student assistance fund and the 'mitigating educational disadvantage' fund. The work that the technological higher education sector undertakes to extend access to higher education to the most economically and socially disadvantaged students has been recognized and we welcome the additional supports targeted specifically at these cohorts of students.

"While we are looking forward to welcoming our campus communities back to on-site activity in a few short months, we are committed to ensuring that this happens in a safe and sustainable way. To that end, we appeal to all students in further and higher education institutions to avail of the accelerated vaccination programme and register with pharmacies and with the HSE portal for early vaccination."
-ends-
For further information please contact:
Róisín O'Connell, Head of Communications, THEA (087) 9193333 roisin.oconnell@thea.ie