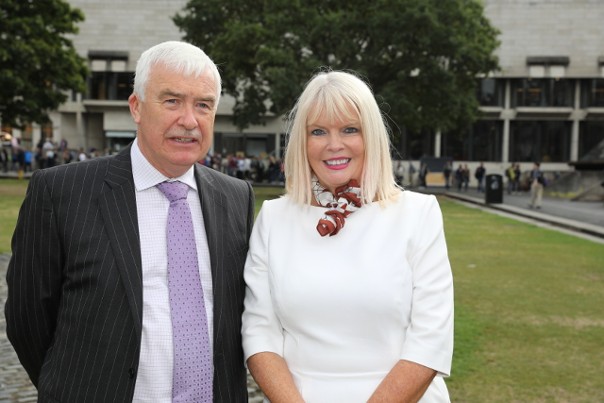 EXTRACT FOM MINISTER'S SPEECH:
Gender inequality shouldn't exist in any area of Irish life – pure and simple.
That it's so prevalent in our Higher Education Institutions is doubly wrong.
The places where the best minds gather to educate our young people.
And then to add to it women are confronted with discrimination on the job and in the workplace.
There's a lot of courage to be mustered.
A lot of sisterhood to be demonstrated.
As long as the numbers are unequal, and as long as we see women silenced, by violence, by religion, by law, that bright shining promise of equality given with the vote 100 years ago has not been fully delivered on.
Women represent some 56% of core academic staff across our universities, yet only 21% of professors are female.
The position is a little better in our Institutes of Technology sector, where 44% of core academic staff are women, and 32% of women have achieved Senior Lecturer level.
Gender balance in top academic and leadership positions in our institutions will never be achieved if we just wait for it to naturally occur.
That is why, I am delighted to announce today that I am launching the Technological Higher Education Association – THEA – gender and diversity mission statement for the Technological University and Institute of Technology sector.
It is the first such statement of its kind, signalling our intent to our Higher Education Institutions in Ireland.
Its primary aim will be to increase the number of women in highly paid positions and broaden access to education and career opportunities with a focus specifically on diversity and gender.
It sets out specific objectives.
*Gender balance on decision making bodies.
* Removing barriers to senior roles.
* Supporting staff with caring responsibilities.
* Structures to advance careers.
* Cultures of inclusion.
* Address imbalances in disciplines.
This is an important and very welcome step forward.
In light of THEA's statement today I would also like to acknowledge the role that our Colleges of Further Education and Apprenticeships have in also fostering a culture of gender parity within their institutions.
20.08.18