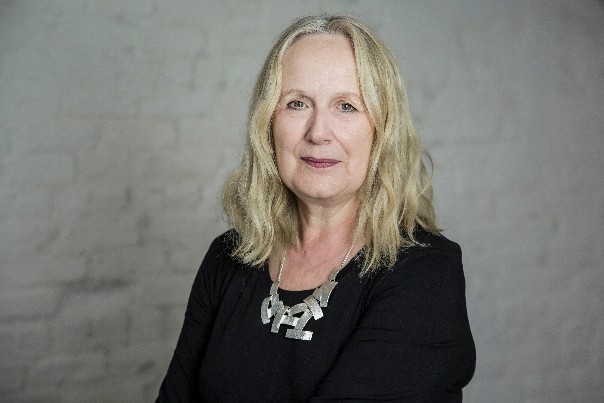 Commenting on her appointment, Dr Joseph Ryan, CEO of THEA said: "I am delighted to welcome Dr Annie Doona as Chairperson of the Board of THEA for 2019. Dr Doona brings a unique perspective to THEA, as President of Ireland's only dedicated institute of art, design, and technology, IADT. Dr Doona leads an institution that speaks to the breadth of provision and diversity that characterizes this great sector. We look forward to an exciting year ahead as we welcome the first technological university into our membership, TU Dublin, enhancing and enriching that very diversity of the technological higher education sector."
"I am delighted to be taking the role of Chair of THEA for the year," stated Annie Doona, "in what is both an exciting and a challenging time for higher education in Ireland. There is a need for a focus on strategic and sectoral issues, but as one of only two women presidents I am very committed to the issue of gender parity in the sector and would hope to bring that perspective to the role."
Dr Doona's term of office runs from 01 January 2019 to 31 December 2019.