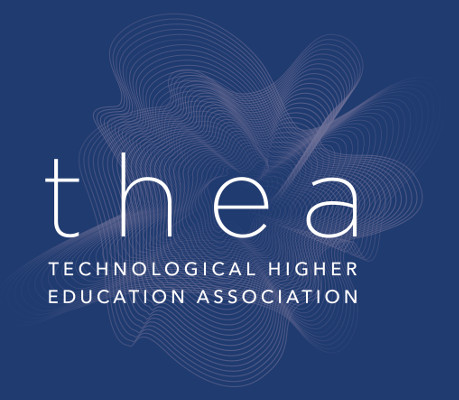 Dr Joseph Ryan, CEO THEA
We are delighted to congratulate the Presidents of CIT and IT Tralee and their communities on the announcement toward the designation of the new Technological University in Munster. This will continue the drive towards a more diverse and productive national higher education system for Ireland. The recent TURN (Technological University Research Network) Report reaffirms that Technological Universities are mandated to play a seminal role in enhancing human capital in the economy and this is fundamental to their mission. In this respect, the new Technological University in Munster will enhance and fuel the regional economy, industrial landscape, and sociological profile of the region. The new university has the opening advantage of numerous links to successful industries through the diversity of existing programmes, and it is embedded in its extended community through various formal linkages including the SouthWest Regional Skills Forum. The role that the institutions already play in continuous professional development and retraining programmes has been immensely valuable to the regional economy and the new university will be a leader in the provision of apprenticeship, part-time, full-time, campus- and work-based modes of learning. We wish all the staff, students, and prospective students well as they shape a bright future that will have lasting positive impact in the region and, on behalf of all our institutions, we in THEA look forward to working with the Munster Technological University as it sets out on on this exciting path.
Professor Vincent Cunnane, Chair of THEA
As chair of the Technological Higher Education Association, I am delighted to welcome the news that two of our members have successfully demonstrated that they have the ambition, the record, and capacity to take this significant step toward designation as a Technological University. The new Technological University in Munster is set to further drive economic, social, and cultural development in their region and is testimony to the success and effectiveness of both CIT and IT Tralee in building on their existing strengths. In particular, we welcome their success in achieving international standards of research endeavour and anticipate from the new combined entity the provision of a student experience that is excellent, relevant, and responsive. As President of LIT, also working towards TU designation with our partner AIT, I congratulate the teams who worked so hard and for so long to bring this new university into being and wish them every success as they move towards TU designation.